Empowering Content Creation
Discover the future of content creation with Contentpresso - your ultimate content solution.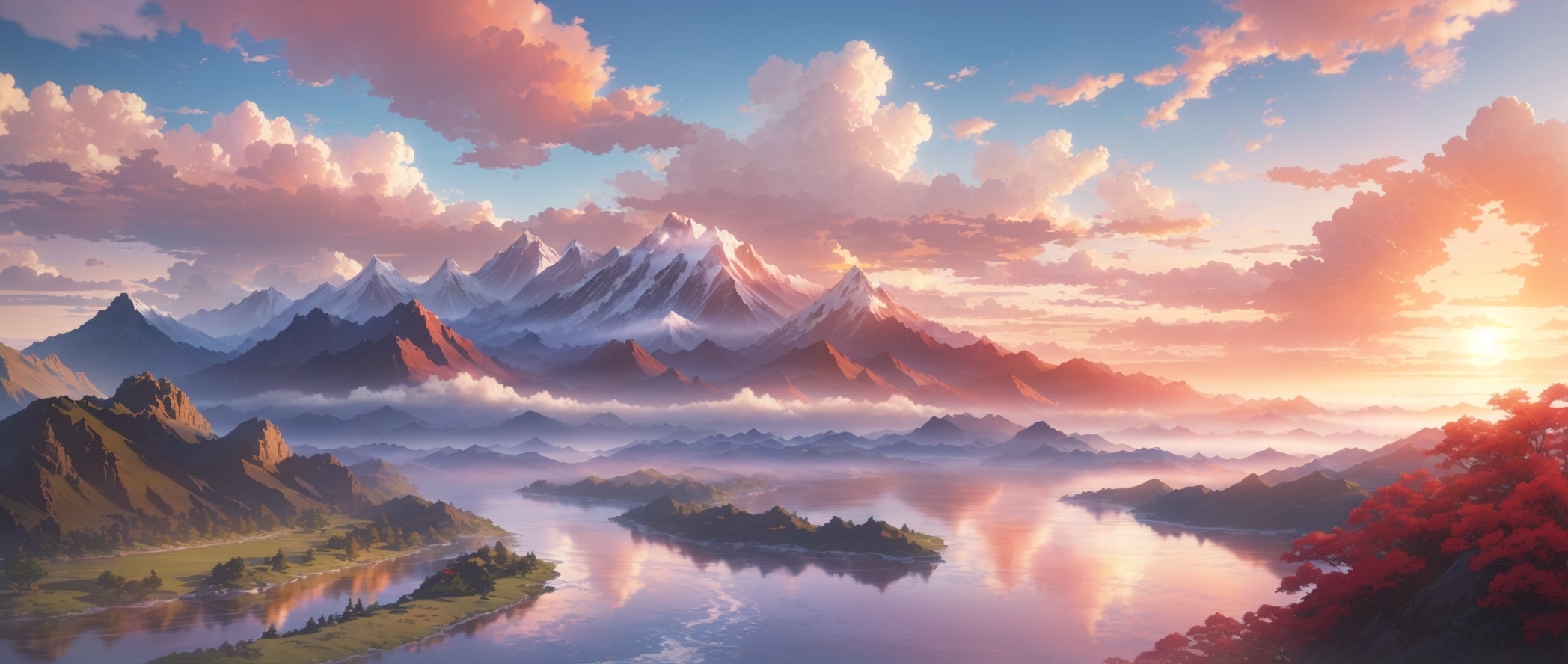 Empowering Content Creation: The Innovative Solution for Your Content Needs
Contentpresso is a dynamic AI-powered platform that combines an image generator and an extensive done-for-you content library. With a team of experts behind it, Contentpresso is revolutionizing the way content is created.
ContentPresso is brought to you by DigiNowa, a renowned SaaS startup known for its successful projects such as SocialNowa.io and Tozo.Social.
At DigiNowa, we are dedicated to providing innovative software & marketing solutions to meet the demands of the modern digital landscape.
With a team of experienced professionals and a passion for technology & creativity, we strive to create products that are user-friendly, efficient, and effective.
Our goal is to empower businesses and individuals to take their online presence to the next level.
ContentPresso is the latest addition to our portfolio of products, and we are excited to share it with you.
We believe that our platform will help you create and share high-quality content with ease, and we look forward to seeing the impact it will have on your online presence. Thank you for choosing DigiNowa and ContentPresso.
Driven by our passion for innovation, we harnessed the power of AI to develop the AI Image Generator. This groundbreaking technology eliminates the tedious task of searching for the perfect images. Our AI Image Generator creates stunning visuals that are not only captivating but also highly relevant to your content.
To further enhance your content creation process, we curated a vast library of pre-written content. Our Done-for-You Content Library is a treasure trove of social media templates and more. Whether you need inspiration, quick fixes, or complete social media posts, our library has you covered.
We understand the value of time and resources. That's why we designed Contentpresso to be a time and cost-efficient solution. By streamlining your content creation process, you can focus on what matters most - delivering exceptional content to your audience.
Join us on this exciting journey and experience the future of content creation. Unleash the power of AI, elevate your content strategy, and inspire your audience like never before. Your content journey starts here with Contentpresso.
Our Team
Get to know the talented individuals behind Contentpresso.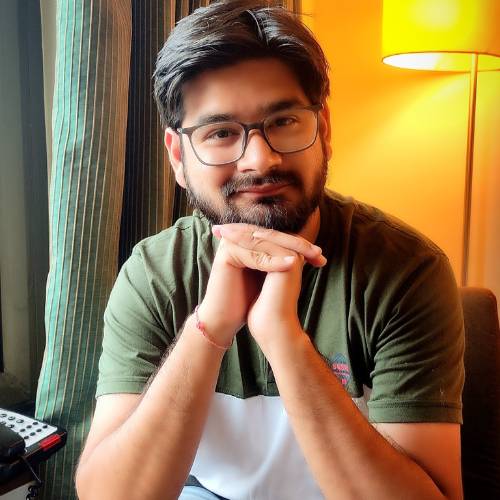 Kabir Bhupeshraj
CEO & Co-Founder
Professor turned entrepreneur, Kabir is Co-Founder of ContentPresso parent firm called DigiNowa.
He is a vivid reader and likes to write in his free time.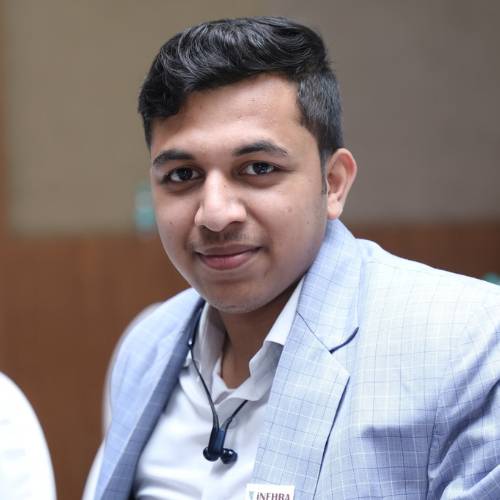 Md Jaid Ansari
CTO & Co-Founder
Jaid has a vast experience and expertise in Social Media Marketing. He understands trends and know how of all the major Social Media Platforms. besides, he loves to play cricket in free time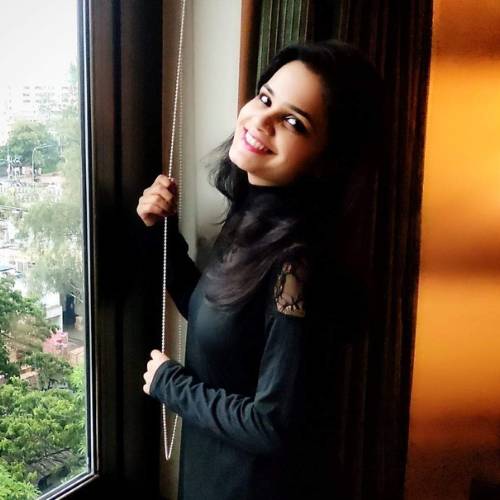 Harshada Magar
Marketing Strategist & SEO
Harshada is Content Curator, Content Manager and SEO expert. Also leads the team in DigiNowa. She is also fond of Mandala Art and loves Gardening.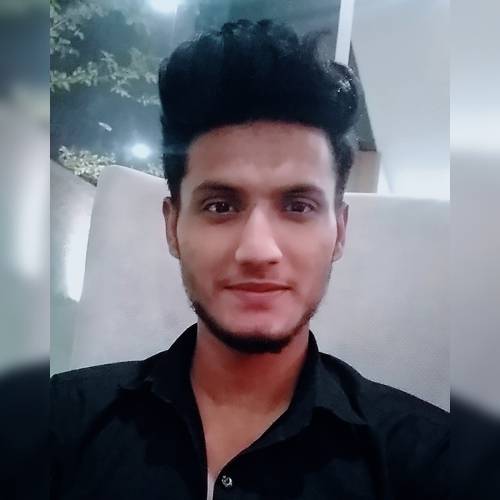 Shoaib Shaikh
Design Head
Shoaib has education background of Mechanical Engineering but follows his passion in Graphics Designing. he is one of the gem of DigiNowa. He also loves travelling and spending time with his friends when free.
Discover the Power of Contentpresso
Unlock AI-driven content creation like never before