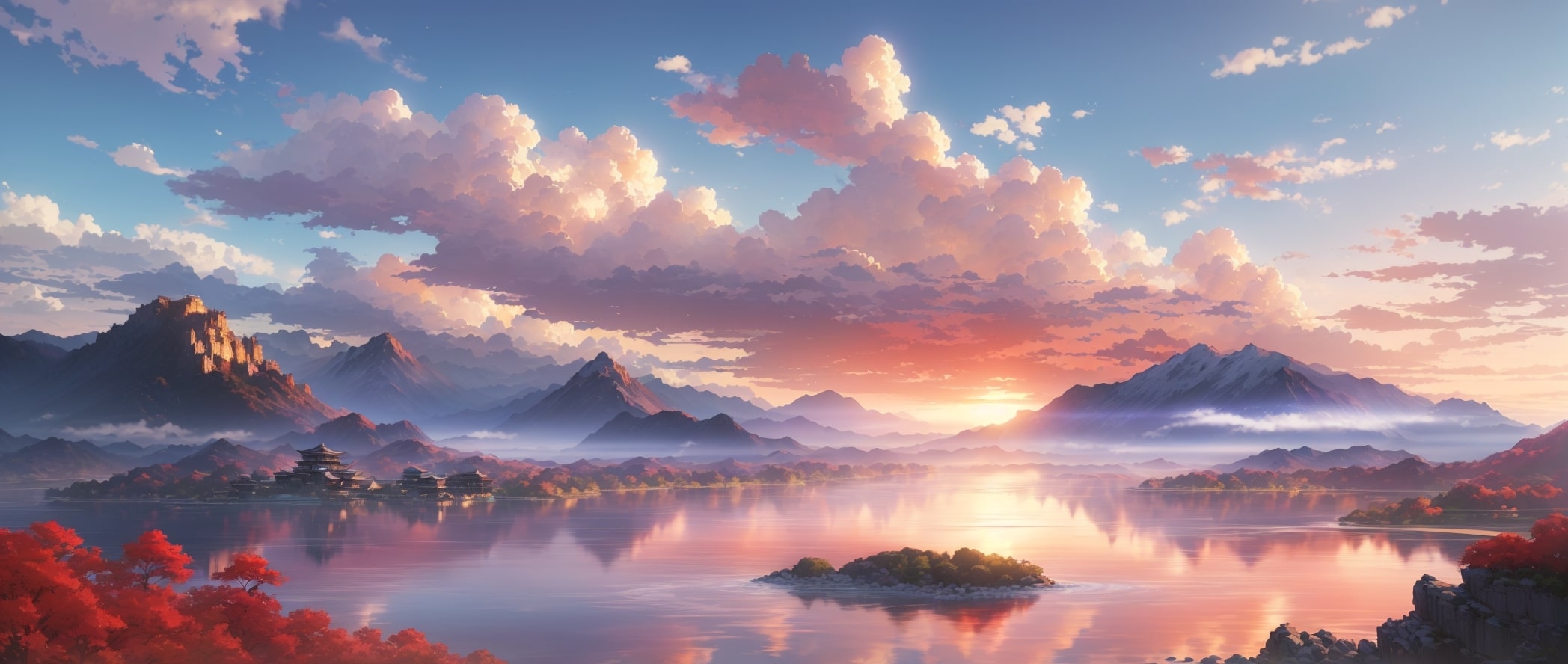 These terms and conditions ("Terms") outline the rules and regulations for the use of our website and services. By accessing or using ContentPresso, you agree to be bound by these Terms. If you do not agree with any part of these Terms, please refrain from using our website and services.
Intellectual Property
a. All intellectual property rights, including copyrights, trademarks, and logos, associated with ContentPresso's website and services are owned by or licensed to us. You acknowledge and agree that all content and materials provided on our website are protected by applicable intellectual property laws.
b. You are granted a limited, non-exclusive, non-transferable license to use ContentPresso's templates for personal or commercial purposes. You may not modify, reproduce, distribute, or create derivative works from our templates without prior written consent from ContentPresso.
User Obligations
a. You agree to use ContentPresso in a manner consistent with all applicable laws, regulations, and ethical guidelines.
b. You are solely responsible for the content you create using ContentPresso's templates. You must ensure that your content does not infringe upon the rights of any third party, including intellectual property rights, privacy rights, and publicity rights.
c. You must not use ContentPresso to engage in any unlawful, harmful, or abusive activities, including but not limited to harassment, spamming, or distributing malicious software.
Payment and Subscription
a. ContentPresso offers subscription-based access to our library of templates. By subscribing to our services, you agree to pay the applicable fees as described on our website.
b. All payments made to ContentPresso are refundable within 7 days window.
c. We reserve the right to change our pricing and subscription plans at any time. Any changes will be communicated to you in advance.
Limitation of Liability
a. ContentPresso strives to provide accurate and reliable services. However, we do not guarantee the accuracy, reliability, or completeness of the content provided on our website.
b. In no event shall ContentPresso or its affiliates be liable for any direct, indirect, incidental, consequential, or special damages arising out of or in connection with the use or inability to use our website or services.
Termination
a. We reserve the right to suspend or terminate your access to ContentPresso at any time, with or without cause, and without prior notice.
b. Upon termination, your rights to use ContentPresso's templates will cease immediately.
Governing Law
a. These Terms shall be governed by and construed in accordance with the laws of India. Any disputes arising out of or relating to these Terms shall be subject to the exclusive jurisdiction of the courts of India.
Changes to Terms
a. ContentPresso reserves the right to modify or replace these Terms at any time. It is your responsibility to review these Terms periodically for any changes. Your continued use of our website and services after the posting of any changes constitutes acceptance of those changes.
Join the content revolution today
Unlock the power of AI for your content creation