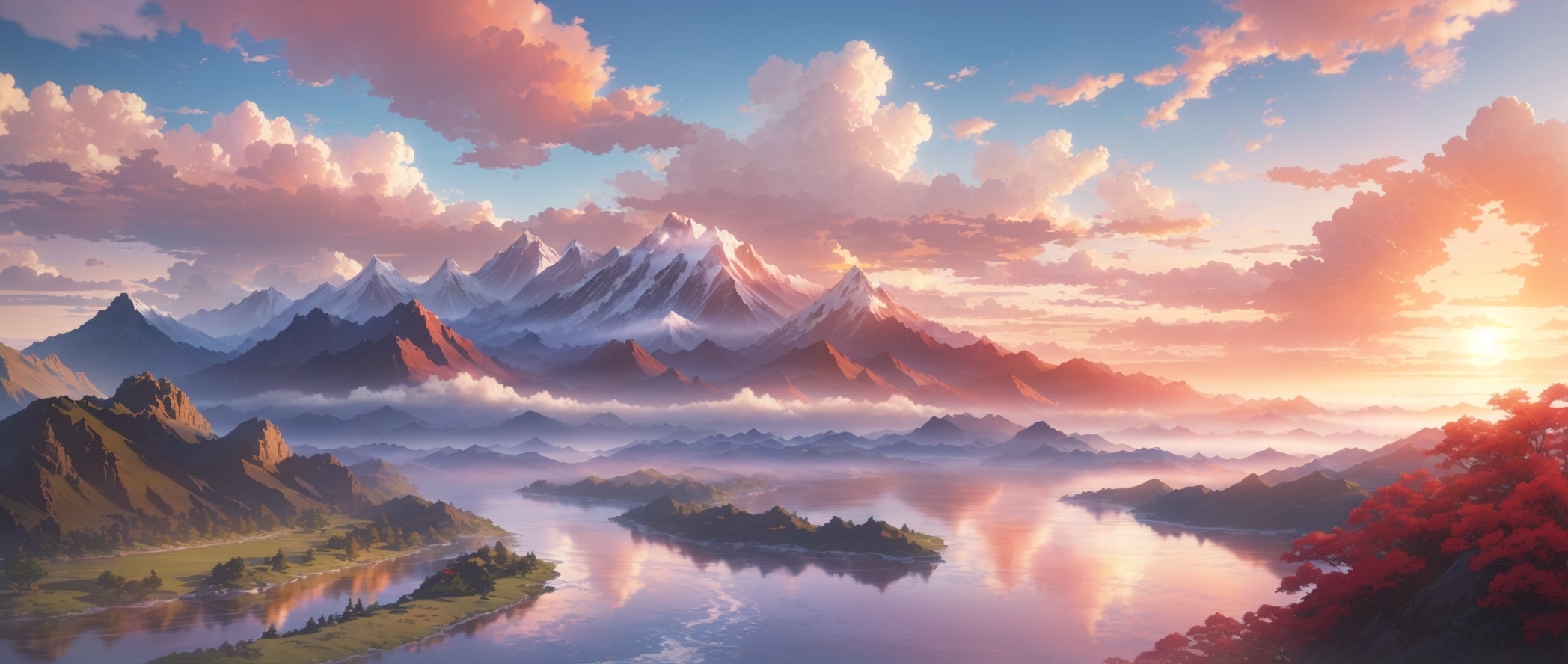 At ContentPresso, we strive to provide you with the best products and services to enhance your content creation journey. We want you to be fully satisfied with your purchase. However, if you find yourself in a situation where you need to request a refund, we have outlined our refund policy below:
Eligibility for Refund:
Our refund policy is applicable to purchases made directly through our website or authorized resellers. If you have purchased ContentPresso from a third-party platform or marketplace, please refer to their refund policy.
Refunds are available within [number of days, e.g., 30 days] from the date of purchase.
Valid Reasons for Refund:
We understand that circumstances may arise where a refund is necessary. Valid reasons for refund include:
Technical issues or errors that prevent you from accessing or using ContentPresso.
Dissatisfaction with the features, functionality, or performance of ContentPresso.
Refund Process:
To request a refund, please reach out to our customer support team at contact@diginowa.com
Provide us with your order details and a clear explanation of the reason for your refund request.
Our team will review your request and respond to you within 2 business days with further instructions.
Refund Timeline:
Once your refund request is approved, we will initiate the refund process.
It may take 5-7 working days for the refunded amount to be credited back to your original payment method or bank account.
Unused Subscription Period:
In the case of subscription-based purchases, if you decide to cancel your subscription and request a refund, you will be eligible for a refund for the unused portion of your subscription period.
Please note:
Refunds are processed based on the original payment method used for the purchase. If the original payment method is no longer available, we may issue the refund through an alternative method agreed upon by both parties.
Refunds are limited to the amount paid for the specific product or service purchased. Any additional fees, such as transaction fees or currency conversion fees, may not be refunded.
We are committed to providing exceptional customer service and ensuring your satisfaction. If you have any further questions or concerns regarding our refund policy, please don't hesitate to contact our support team.
Discover the Power of Contentpresso
Unlock AI-driven content creation like never before